Why join First Super?
Join a top performing industry super fund
Strong returns, fund growth and quality member service… No wonder 50,000+ members trust us to look after $4bn of their super.
Ready to join us?
We haven't considered your financial circumstances. To decide if First Super is right for you, we recommend you read our PDS and TMD.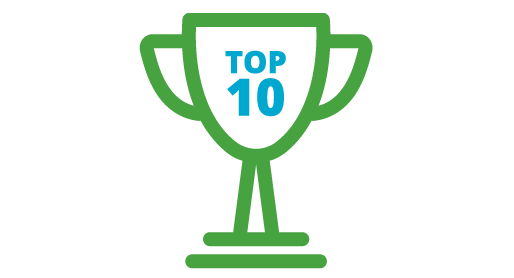 Top 10 super fund
We're one of Australia's top 10 super funds as rated by APRA and SuperRatings.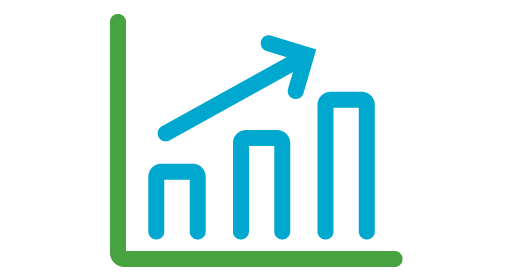 Strong long-term returns
Our balanced option returned 7.83% over the last 10 years to 30 June 20231. See latest investment performance for all our investment options.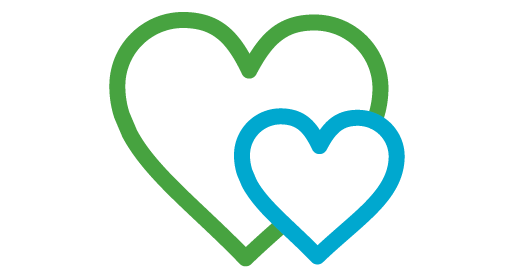 You and your loved ones matter
Insurance through your super can help you plan for the unexpected and let you take care of the people who matter most if you need to stop work due to a severe accident or illness, or death.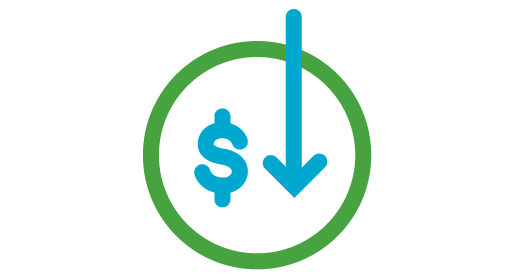 Competitive fees
We're run only to benefit our members, and we're committed to keeping our fees competitive, as lower fees and strong investment performance can make a huge difference to your super balance when you retire.
A fund for regional Australians
Speak face-to-face with a local Coordinator who can help you with your superannuation needs.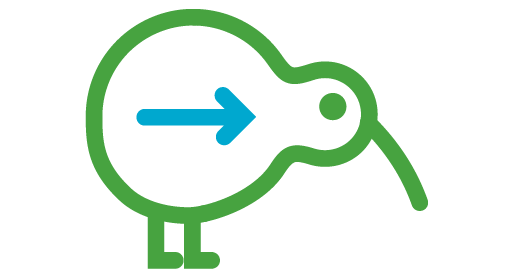 We accept KiwiSaver transfers
We accept KiwiSaver transfers. Save on admin fees and taxes by having your KiwiSaver and Superannuation with First Super.
THE NUMBERS DON'T LIE. BE BETTER OFF WITH FIRST SUPER
Based on a starting income of $50,000 and a super balance of $50,000, First Super's Balanced option
outperforms the Average Retail Super Fund over the past 3, 5, 7, 10 and 15 years.
View important information about modelling calculations and assumptions
Customer Testimonials
First Super member Jill Little:
"My previous fund, I really did not have any contact with. We were unsure who to see or who to talk to. But with First Super, there's always someone to talk to.
I now feel confident, comfortable and secure, that I know that my super is in safe hands."
Support when you need it
✓
We're here to help
You can contact our Member Services Team on 1300 360 988 (8am to 6pm weekdays AEDT), chat to us via live chat, speak to one of our regional coordinators or financial advisers. Face-to-face, over the phone or internet, we're here when you need us.
✓
Financial advice and planning2
Our financial advisers don't receive incentives or commissions on products they recommend or services they provide. They put you first and will recommend other super funds or insurance products if it's in your best interest.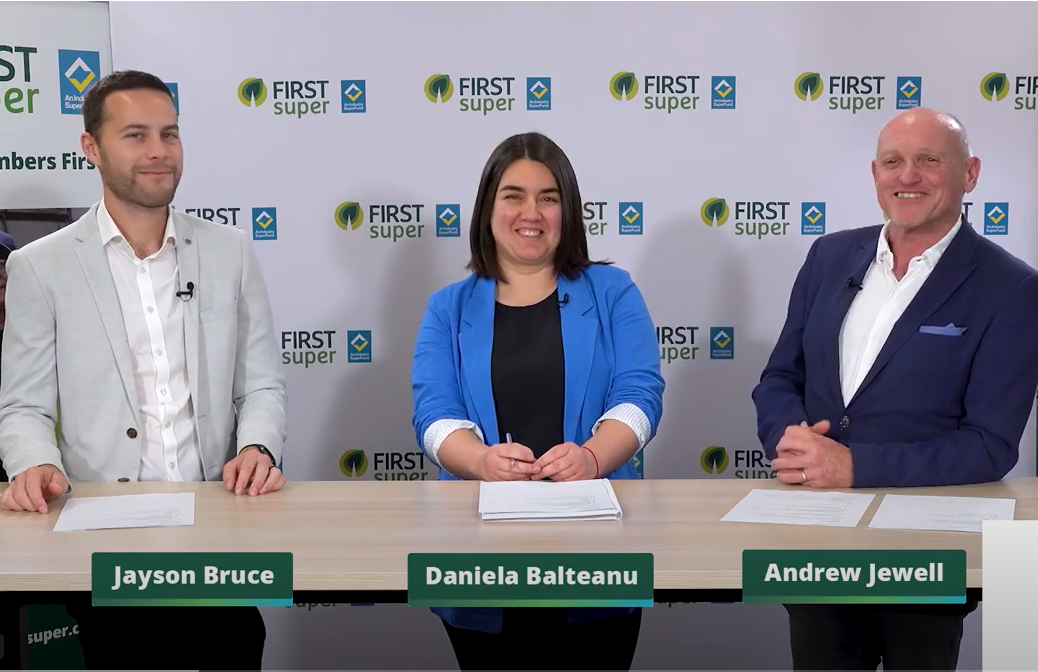 Super and Retirement Health Check
First Super members can benefit from a half-hour super health check with our financial planners at no additional cost. See if your super is on track.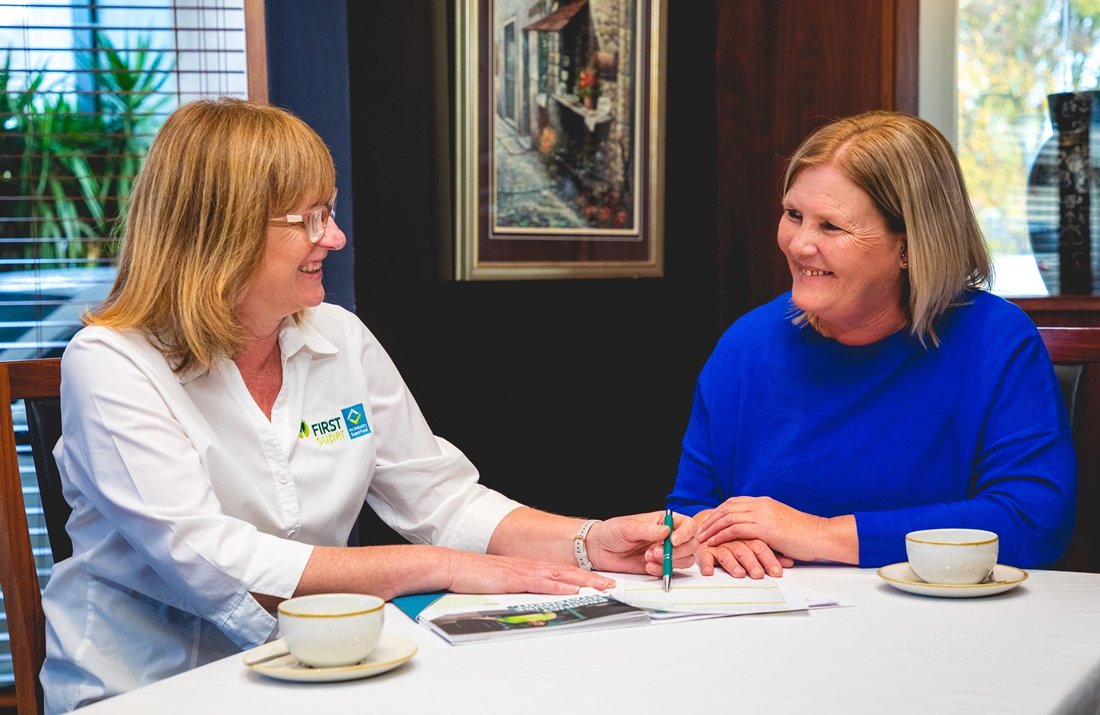 Issued by First Super Pty Ltd (ABN 42 053 498 472, AFSL 223988), as Trustee of First Super (ABN 56 286 625 181).
1Past returns are not an indicator of future returns. This website contains general advice which has been prepared without taking into account your objectives, financial situation or needs. You should consider whether the advice is appropriate for you. Read the Product Disclosure Statement (PDS) before making any investment decisions. To obtain a copy of the PDS or Target Market Determination please contact First Super on 1300 360 988 or visit firstsuper.com.au/pds.
2First Super financial planners are authorised representatives of Industry Fund Services Limited (ABN 54 007 016 195, AFSL 232514).