Redundancy support for members
Losing your job through redundancy can be a difficult time, emotionally and financially. As your Industry SuperFund, First Super is here to support you through this time and into your next phase of life, whatever that may be.
How First Super can help
Whether you are moving into a new job, looking for employment, or thinking about or planning to retire, First Super's Redundancy Assist Program offers practical guidance about.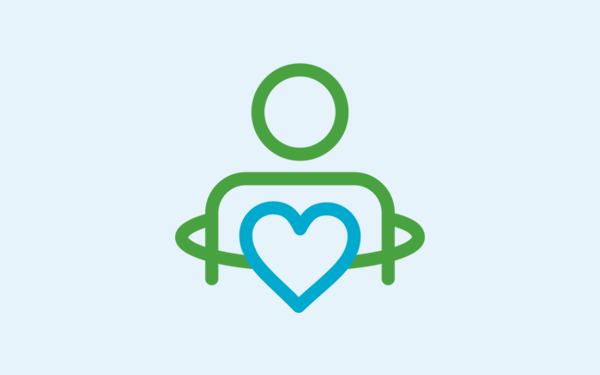 Looking after yourself
Look after your physical and mental health during this time and reach out for support if you need it.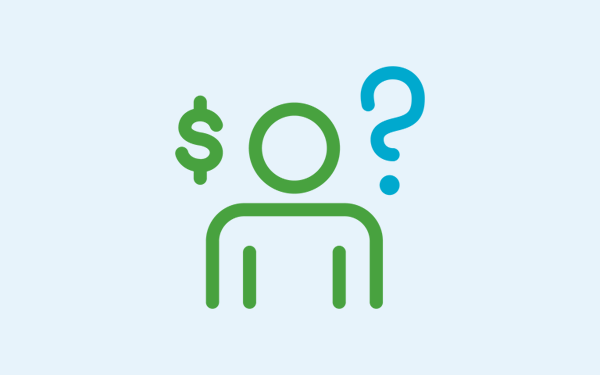 Redundancy payments and planning ahead
It's important to know how much money you have, and how much you'll need until you find a new job or move on to your next steps.
Resources for your next move
Whether you're looking for a new job, interested in training, or thinking about retiring, here are some resources to help bring your plans to life.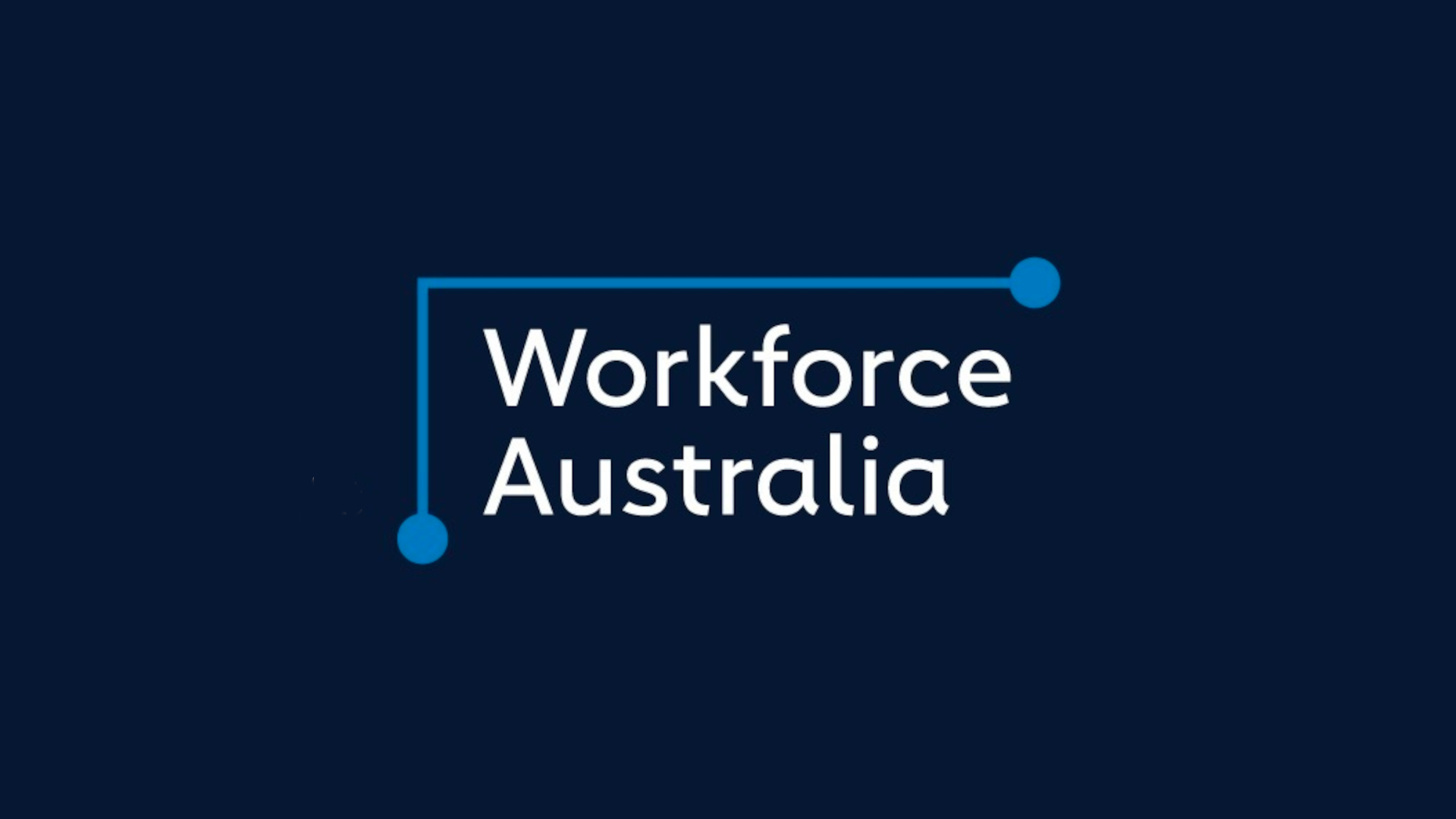 Job search portal
Explore different jobs you might be skilled for
Training options
Local providers who can help you find a job.
Visit Workforce Australia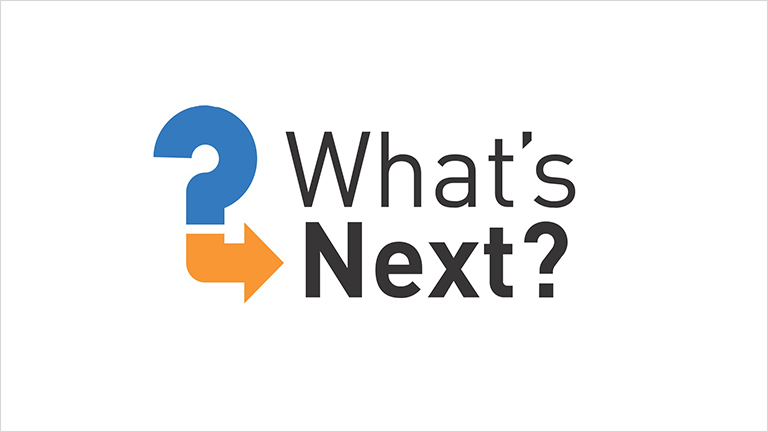 Information on finding and applying for work
Training
Accessing assistance programs.
Visit What's Next?
Thinking about or planning to retire?
For expert advice on how to access and use your super for retirement, make an appointment with our Financial Advice team by calling 1300 360 988 or booking online.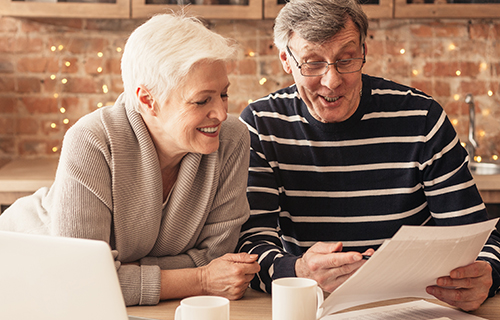 Need support? Get in touch today.
If you have questions about redundancy and your super call 1300 360 988 or request a callback from our experienced local co-ordinators.