Time to invest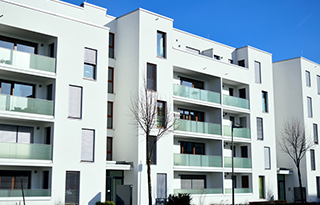 Some critics label it a tax break for rich people. Others see it as a way of helping ordinary Australians get a foothold on the property ladder.So how do you know if negative gearing is a useful strategy for securing your financial future? In its simplest terms, negative gearing means enjoying a tax deduction on […]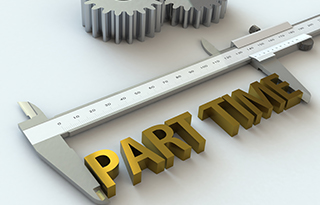 Almost one-third of Australian workers are part time, up from 28 per cent a decade ago. For some it's because it's all that's available to them, but for many others it's a lifestyle choice. It might be to spend more time with pre-school children, it might be to care for a family member or it […]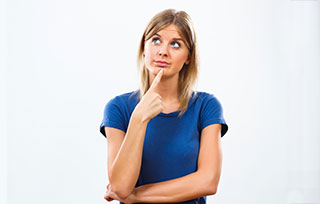 Salary sacrificing has the dual benefits of reducing your taxable income and boosting your superannuation.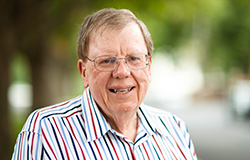 Question 1: My wife and I are both 67 and we own our home. I receive a Superannuation Pension from First Super and my Wife and I receive a part pension from Centrelink. Could you please explain the changes to the Age Pension that start from 1 January 2017? Answer: You may be affected by the […]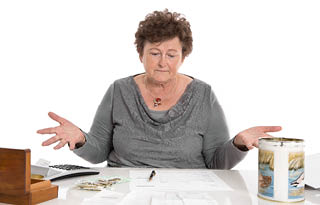 Having an SMSF is not as easy as you may think. Here are some things you should consider if you are going to become one.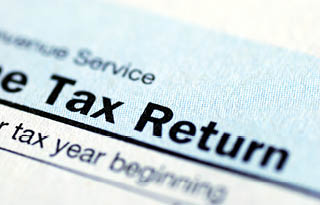 What can you exactly claim on this years tax return? Not sure? Well here are some you may not have considered!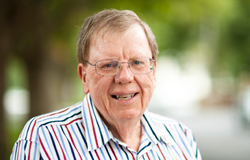 Question 1: I have just retired and my wife and I are applying for the Age Pension, we also intend to draw a pension form First Super. In reviewing the application I noticed we have several payment options available if I should die after commencing the Pension. Could you please explain how these options work? […]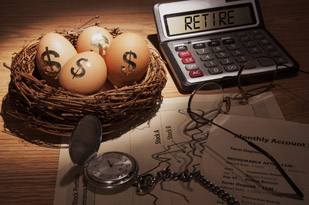 Financial advice can feel out of reach
for many of us. The reality of financial advice is actually very different – and with the help of your super fund, financial advice is a lot more accessible.