EmployersFIRST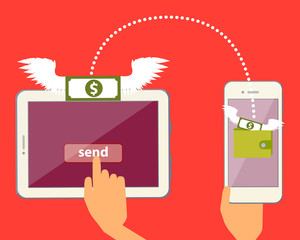 Employers are reminded a contribution does not become a contribution until it is actually received by a superannuation fund. This confirms the ATO's view that contributions made by electronic funds transfers occur when the amount is received by the superannuation provider or credited to the relevant account. The fact that money has left an employer's […]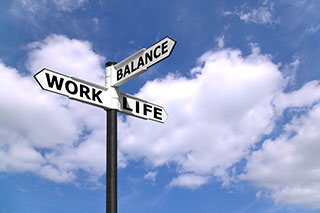 The end of July marked a time of significant change in the way Australians can approach their annual leave. And while the changes are designed to maximise flexibility for both employers and employees, there are some pitfalls both parties should consider. The changes to clauses 112 of the 122 Australian workplace awards by the Fair […]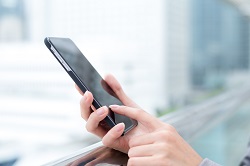 Whether you run a business or are an employee, it's a rare person who looks forward to tax time with glee. You may keep your receipts in a box under the bed, or perhaps you take a more structured approach to your filing. Regardless, anything that promises to streamline the process and make record-keeping easier […]
Employers and super funds are being reminded that they are running out of time to switch to SuperStream – the new standard electronic payment system. In a statement, Superannuation Deputy Commissioner Simon O'Halloran said SuperStream could cater to all kinds of small businesses.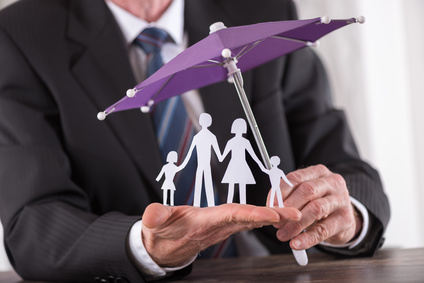 When most people think of superannuation, they normally think of guaranteed contributions, nest-eggs and a future that feels far off.
But the reality is that your super fund could be doing even more for your current needs: by offering you insurance.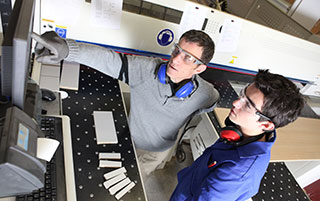 Keeping your business' records up to date is important not just for the contractor who will be receiving a super contribution, but to shield yourself against unnecessary and avoidable fines.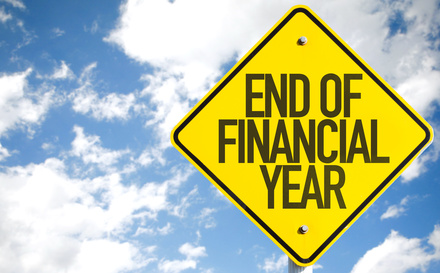 The weather may not be acting like it, but winter is coming – and that means so is the end of the financial year.
Before June 30 hits, employers have the opportunity to help workers settle on pay agreements that work best for them, their superannuation and their future.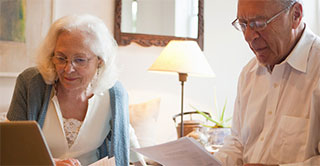 Data shows industry funds are consistently outperforming bank-owned and retail funds, which have higher share market exposures.