First Super understands that the impact of Coronavirus may be creating new challenges that many of our members may never have experienced before. To support our members, this webpage will be updated with useful information, support and resources to help you manage your financial wellbeing during the Coronavirus health crisis.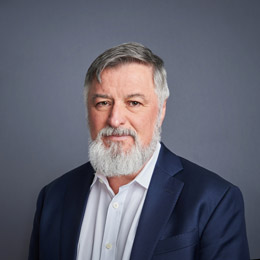 A message from our CEO
Following the terrible bushfires that impacted many First Super members and the communities where they live and work, we now find ourselves facing the challenge of the COVID-19 virus.
With financial markets changing daily, we want to assure you that we are constantly monitoring the situation and making careful and well-considered decisions to protect your hard-earned superannuation savings.
What you need to know