First Super is here to offer help and advice during the coronavirus crisis businesses who employ our members. With this in mind, this webpage will provide updates on government assistance, employee support, your super obligations, and other additional resources to assist you as an employer.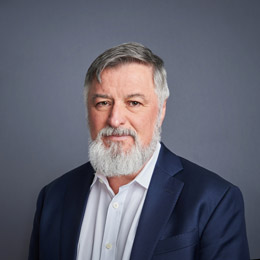 A message from our CEO
Businesses across the country have been affected by coronavirus, with some operating at reduced working hours, laying off staff, or closing their doors temporarily. As a result, many of our members are experiencing – at best – constraints on their income, or – at worst – severe financial hardship.
At First Super, our main concern is the well-being of our members and their families. We are helping members and employers financially affected by coronavirus with information on financial support and practical assistance.
we're here for you