Time to enjoy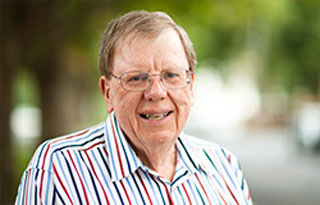 Question 1: I am 62 years of age, I currently have a Transition to Retirement Pension with First Super (Drawing $750 per fortnight) and a Salary Sacrifice arrangement with my Employer for $1,000 per fortnight. I understand that the Federal Government introduced number of changes that may affect my current arrangements superannuation arrangements, could you […]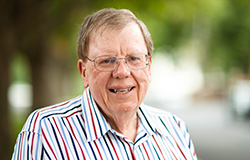 Question 1: My wife and I are both 67 and we own our home. I receive a Superannuation Pension from First Super and my Wife and I receive a part pension from Centrelink. Could you please explain the changes to the Age Pension that start from 1 January 2017? Answer: You may be affected by the […]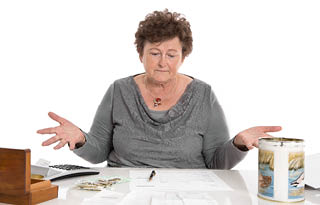 Having an SMSF is not as easy as you may think. Here are some things you should consider if you are going to become one.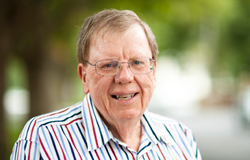 Question 1: I have just retired and my wife and I are applying for the Age Pension, we also intend to draw a pension form First Super. In reviewing the application I noticed we have several payment options available if I should die after commencing the Pension. Could you please explain how these options work? […]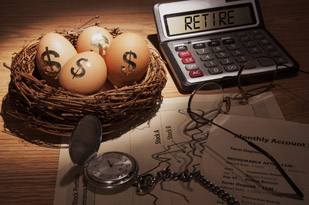 Financial advice can feel out of reach
for many of us. The reality of financial advice is actually very different – and with the help of your super fund, financial advice is a lot more accessible.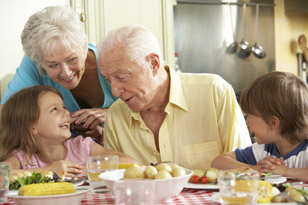 In response to the growing number of grandparents taking on the role of sole caregiver, the government has introduced a scheme to help ease the pressure by making childcare more accessible.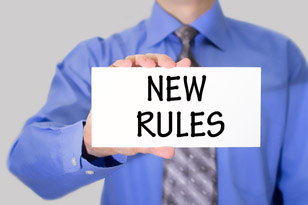 On Friday, the Federal Government confirmed what we have expected for some time – that Australians should prepare for upcoming changes to our superannuation system.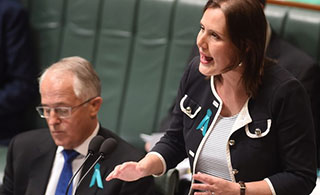 Not-for-profit super funds have accused the federal government of caving into banks saying new draft legislation put commercial gains ahead of what was right for the sector and its members.